DIGITAL EGYPT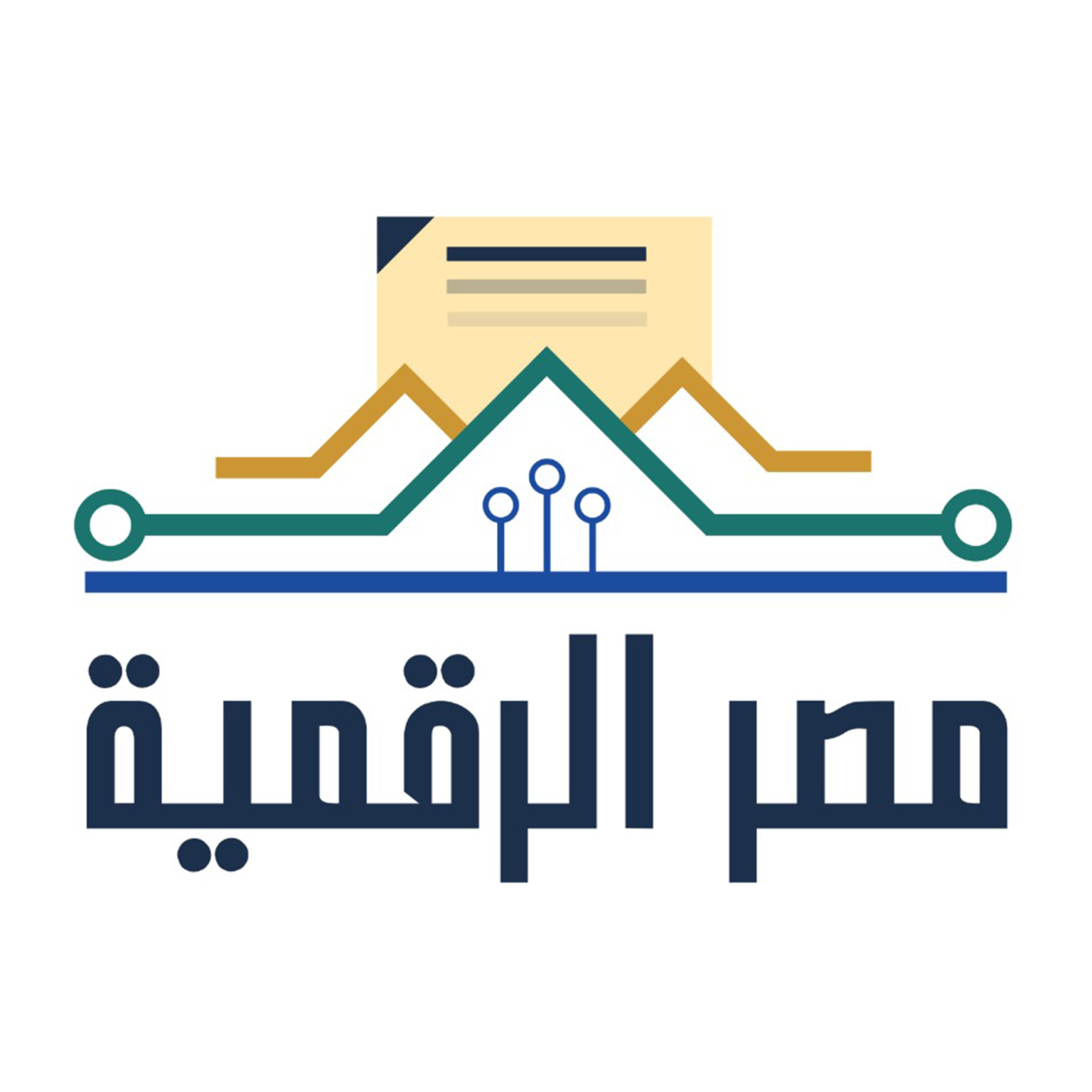 The Digital Egypt Strategy stands on two pillars. The first of these pillars is human capital development with a mission to develop cadres with large and diversified skill sets to export digital services and attract investments. Within this framework, President el-Sisi launched human capital development initiatives fully subsidized by the government in high demand technology and global job market specializations.
Furthermore, within the second strategy pillar, digital transformation and financial inclusion. The plan sets forth towards the digitization of the government services, focusing on the public-private partnership model and the enabling infrastructure and legislative reforms. imp source The first wave of digitization covers many areas, including notarization, renewing driving licenses, utilities and electricity, municipalities, and agriculture and marriage officiants.
Future Work is Digital (fwd), powered by the Information Technology Industry Development Association (ITIDA) under Digital Egypt Initiative, is a technology learning and upskilling scholarship program that equips young Egyptians with the tech skills practices for top demand freelancing and online work.
Falling under the Human Capacity Development pivot of the Digital Egypt Initiative, egFWD focuses on enabling Egyptian talented youth and professionals with technology and remote work skills and tools essential for successfully leading the future of work. egFWD is powered by ITIDA as part of its talent development initiatives and its strategic plans to bridge the talent supply-demand gap and boost Egypt's ICT industry's global competitiveness.
egFWD is an 18-month scholarship program aiming to double the capacity of professional Egyptians active in remote tech work and maximize Egypt's global competitiveness and ICT services exports. egFWD targets upskilling 100 thousand Egyptians through Udacity online learning platform in 3 technology specializations Web, Data and Digital Marketing, as well as sharpening their online portfolios and skills in remote work successful acquisition and delivery. In each specialization, learners can apply and join in different tracks. egFWD 's tracks vary in length and complexity based on the and work skills' targeted level and depts. egFWD targets different segments of Egyptians between the age of 18-35, ranging from novices with no previous IT experience to professionals and advanced workers who are thriving to acquire remote tech work skills and practices. egFWD provides the learners with an integrated learning and upskilling experience, which includes access to Udacity online learning classroom, hands-on-practice expert-reviewed projects, online support webinars, professional industry mentors, interactive peer-to-peer community, and continuous coaching.