The Top 6 Web Development Trends for 2021
As the digital world continues to grow and further infiltrate our lives with the onset of the ongoing COVID-19 pandemic, change is almost certain in all aspects of the increasingly popular virtual world. However, some trends in web development are so relevant and efficient that they are here to stay, although they continue to evolve into better, more sustainable versions of themselves that enhance the digital arena and all the different industries it covers today. 
As new web technologies emerge and start to blend in with other digital technologies, unique trends sometimes emerge and take over the scene, providing various opportunities for competitive positioning and market leverage among the web development sector. In this article, we take a look at the most important web development trends that enable the creation of modern and viable web solutions in 2021.
Progressive web applications (PWA)
Progressive web apps are applications that allow websites to mirror a fully native mobile experience on smartphones, running independently of the device's browser and offering a quicker and more cost-effective alternative to native mobile applications. Converting traditional websites to PWAs brings forward the many advantages of a mobile-first approach, such as guaranteeing a higher listing of your website on Google's search result pages, increasing page loading times, and allowing push notifications on the consumer side, while reducing development and maintenance costs, simplifying the distribution process, and allowing for a quicker market launch on the business side. 
These factors ultimately contribute to an improved overall user acquisition experience with an increase in conversion rates for your website, paving the way for boosting your business and achieving the growth you are looking for.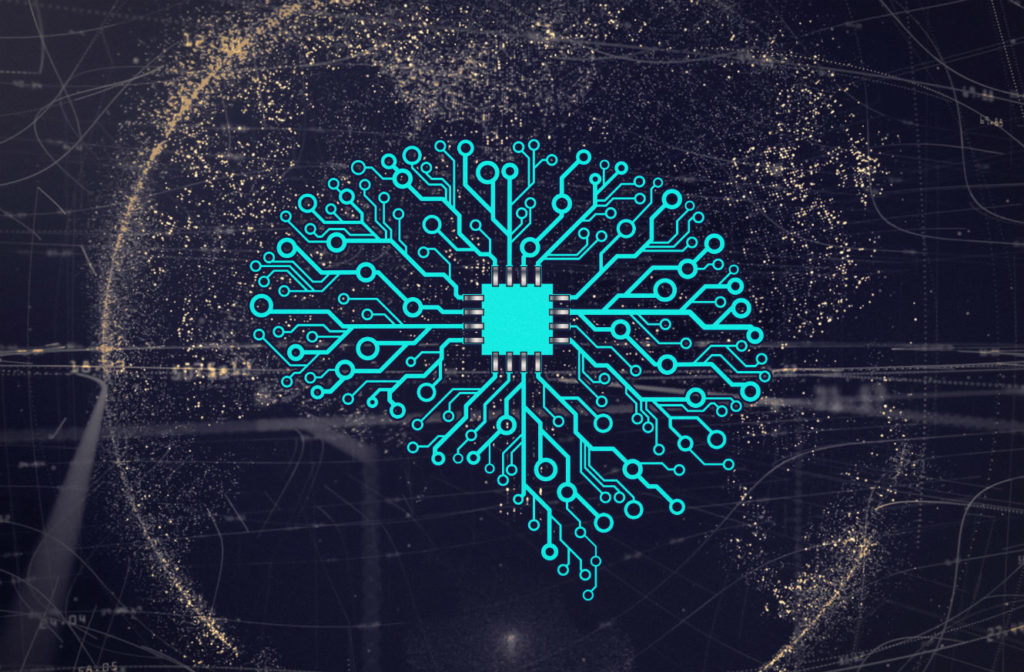 Artificial Intelligence & Chatbots
Artificial intelligence (AI) and its various applications are steadily gaining commercial traction in the digital world, and websites are one of the first platforms to benefit from this revolutionary technology. Although not an emerging technology anymore, its continuous development keeps on widening its scope for different uses, and one area that has drastically improved due to AI is the digital customer experience. Chatbots today are increasingly deployed on websites to help businesses become available for instant problem solving, and feedback on a 24-hour basis and chatbots are becoming 'smarter and more efficient through human interaction as they collect data, solve issues and constantly learn from their human counterparts.  
Combining AI with Machine Learning (ML) has led to several breakthroughs in automation and self-reliant customer service, allowing chatbots and similar applications to handle issues that previously required human customer agents to be present. Although the technology is not fully autonomous yet and requires human supervision, chatbots are becoming more in demand by consumers as they realize the speed, reliability, and convenience that they offer around the clock. Machine learning is typically used away from the consumer side in the background in order to learn and develop a richer, upgraded customer experience through data collection and analysis, while artificial intelligence is most prominently seen in chatbots on the commercial side so far, in the form of text or voice-based engagement.
This combination of AI and ML is allowing website owners to build, develop and deploy their platforms much quicker and at less cost while simultaneously offering an easier and enhanced experience for consumers. This makes AI one of the most influential technologies to date in the web development ecosystem to date. 
Convenience is the name of the digital game, and what can be more convenient than writing our queries? Saying them, of course! Voice search has been around for a while now, with popular virtual home assistants like Alexa, Google Home, and Siri spearheading the rapid change in how we search for information online. Similarly, websites need to optimize their products & services for voice search in 2021 by using audio and speech recognition practices on their platforms, enabling users to do more in less time while also gathering auditory data to analyze customer behavior patterns and enrich their experience moving forward. 
Websites that are looking to optimize their voice capabilities need to implement speech recognition APIs to allow natural language interpretation and provide direct answers to fixed questions, as well as to focus on better indexing by search engines, keeping website content discoverable by keeping it updated, relevant, and removing duplicate pages, making sure that your website is secured, and ensuring that your website's domain authority (DA) is kept in check, in addition to optimizing the platform as a whole for better discoverability on Google and other search engines. 
Voice search will become better and more efficient as time goes by, and websites looking to stand out in 2021 need to start accommodating this trend today. 
The days of physical web architecture and servers are slowly coming to a close, as cloud-based providers are allowing website owners to deploy their platforms without the clutter of servers and the need for reserving a physical location for them. Cloud computing has been around for some time now, but the impact of COVID-19 and its consequent enforcing of working from home has compelled businesses to consider cloud deployment now more than ever. Web applications today can run smoothly and securely on cloud-based servers, made available and supported by cloud service providers of the digital spectrum such as Google and Microsoft. Cloud computing for website architecture provides many advantages over traditional web development practices, like enhanced scalability to accommodate growth and the dynamic nature of web applications, cost-effectiveness for the company to minimize needless expenses, delegated responsibilities to cloud providers such as website maintenance and security, and last but not least, a faster time-to-market deployment phase that can keep the competition at bay in 2021.
In a world where consumers have an attention span of a few seconds, it could be challenging to try and keep them surfing your website, let alone entertained while doing it. This is one of the main reasons why Motion UI has become increasingly popular on different websites and is poised to continue as a valuable trend in 2021. Although more of a design-oriented feature than development, website developers had better take heed of this critical component of modern web platforms due to its nature of enriching user interfaces and consumer experiences. At its heart, Motion UI is a powerful library of web design elements that helps create intuitive and eye-catching front-end experiences by providing smooth animations and highly customizable page elements to embellish your website's design, and it also helps out developers in replacing certain development technologies like JavaScript. 
Motion UI can greatly help in creating background animations, animated charts, modular scrolling, or any other rich interactive visual that keep website users entertained while giving your digital brand its unique style and distinguished appeal; a critical aspect of retaining users and dealing with the competition in an endless ocean of websites. 
Any serious website by now has to have a robust mobile-friendly version of their website, if not a PWA or native app. Mobile phones have been the go-to platform for some time now, and the personal medium is showing no signs of slowing down in 2021. The future of websites as a concept is now heavily relying on mobile-friendliness, as more and more consumers depend on phones for online access. Mobile-friendly websites enjoy a higher ranking in search engine search results, and Google even released a mobile-first indexing feature a few years ago to spearhead the mobile-centric movement that we are all experiencing today. The user experience is definitely simpler and richer on mobile-centric sites, and this also applies to desktop versions of these sites. Content is more easily consumed, the text is read easier, and overall navigation of links and different web pages are more convenient due to decreased page loading times and faster access. 
Add to that the Accelerated Mobile Pages (AMPs) trend, which brings even faster-loading versions of a mobile web page, and your mobile experience becomes wholesome. Due to the extremely fast nature of AMPs, it becomes possible to use this gained time to enrich the user's perspective by adding rich animation and compelling visuals, resulting in an even smoother journey for anyone interested in a website. AMPs are extremely friendly with search engines and are optimized for mobile, further boosting a website's presence on the platform of choice for so many global consumers in 2021. 
With several emerging technologies bound to keep on changing the digital landscape, and with more established ones that are still persevering in this dynamic medium, the web development sector is ripe with many potential enhancements and strategies, but ultimately they all consolidate into one in order to achieve the most important change of all: Better user experiences for the modern digital consumer in 2021 and beyond.