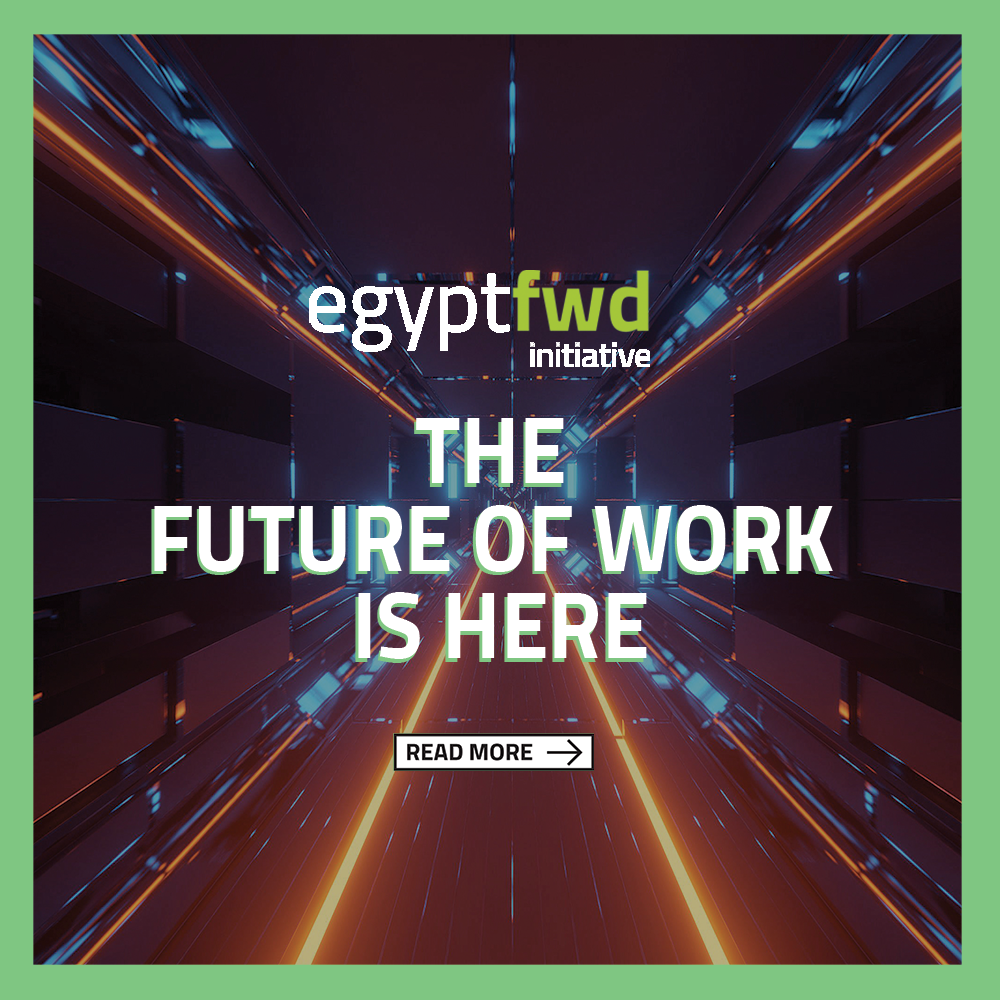 Future Work
is Digital Initiative
In light of this radical global change and in line with the ongoing digital transformation occurring in Egypt,
Future Work is Digital (egFWD)
was established as an initiative by the Ministry of Communications and Information Technology (MCIT) in collaboration with Udacity…..
Read More
Working as a freelancer has a certain appealing professional independence and enjoys many benefits, such as independent time management and working from any location you choose, no matter what industry you're in.
Read More
An unprecedented period is bound to yield unprecedented results, and 2020 was certainly a year full of uncertainty for many businesses worldwide.
ٍRead More
Egypt might be known worldwide for its rich historical heritage and Ancient Egyptian civilization……
Read More
As the digital world continues to grow and further infiltrate our lives with the onset of the ongoing COVID-19 pandemic, change is almost certain in all aspects of the increasingly popular virtual world.
Read More
Lead by
Powered by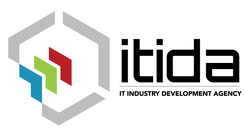 Managed by