Specialize
Specialize in the track best suited for you and delve deeper into tech concepts you can master
Upskill
Expand your technical and freelancing skillset to meet the new demand of the global freelancing markets
Engage
Join a vibrant community of thousands of talented, like-minded, aspiring learners! Learners today… freelancers & remote workers of tomorrow!

Success
Stand out and succeed in the global freelancing market to expand your income & execute different projects globally
Earn
Graduate with a certificate from Udacity that proves your mastery of skills needed to land more gigs and earn more money
1.
Select the specialization of your choice
1- Web
2- Data
3- Digital Marketing
2.
Choose the advancement level that suits you
1- Challenge Track
2- Professional Track
3- Advanced Track
3.
Start your learning with Udacity
Be at the forefront of the digital transformation and master your skills with industry-relevant content provided by Udacity
4.
Graduate and get certified by Udacity
Flaunt your skills and land your dream-gigs globally with your certificates provided by Udacity
fwd in numbers
Governorates with graduates and freelancers
Applications submitted and evaluated
Youth upskilled on Freelancing
Joined Freelancing Marketplace
Build your future jobs!
This free scholarship enables you to join the most demanded career paths and online jobs in the world! No matter your skill level, you will find a suitable path for you to master the relevant skills of and progress in your career.
FWD students meet His Excellency President El-Sisi to celebrate their freelancing impact
Top graduates from the FWD program celebrated by His Excellency President El-Sisi for their inspiring stories and freelancing impact as a result of the FWD program.
READ MORE
FUTURE WORK IS DIGITAL - fwd
Envisioned by the Information Technology Industry Development Agency (ITIDA), as an important pivot towards Egypt's youth and professionals' competitiveness and leadership on top of the ever-rising trends of future digital jobs for remote work and local market demand of lT professionals, ITIDA set forth to design and implement Future Work is Digital (fwd) initiative, empowering youth with a scholarship and free access to IT  online learning and upskilling programs developed by Udacity and its global leading technology partners.
JOIN TODAY THE LARGEST COMMUNITY AND NETWORK OF IT PROFESSIONALS AND FREELANCERS IN EGYPT!
This is a lifetime opportunity to build and sharpen your tech and freelancing skills. This program is your gateway towards learning and earning successful gigs. Learn & Earn!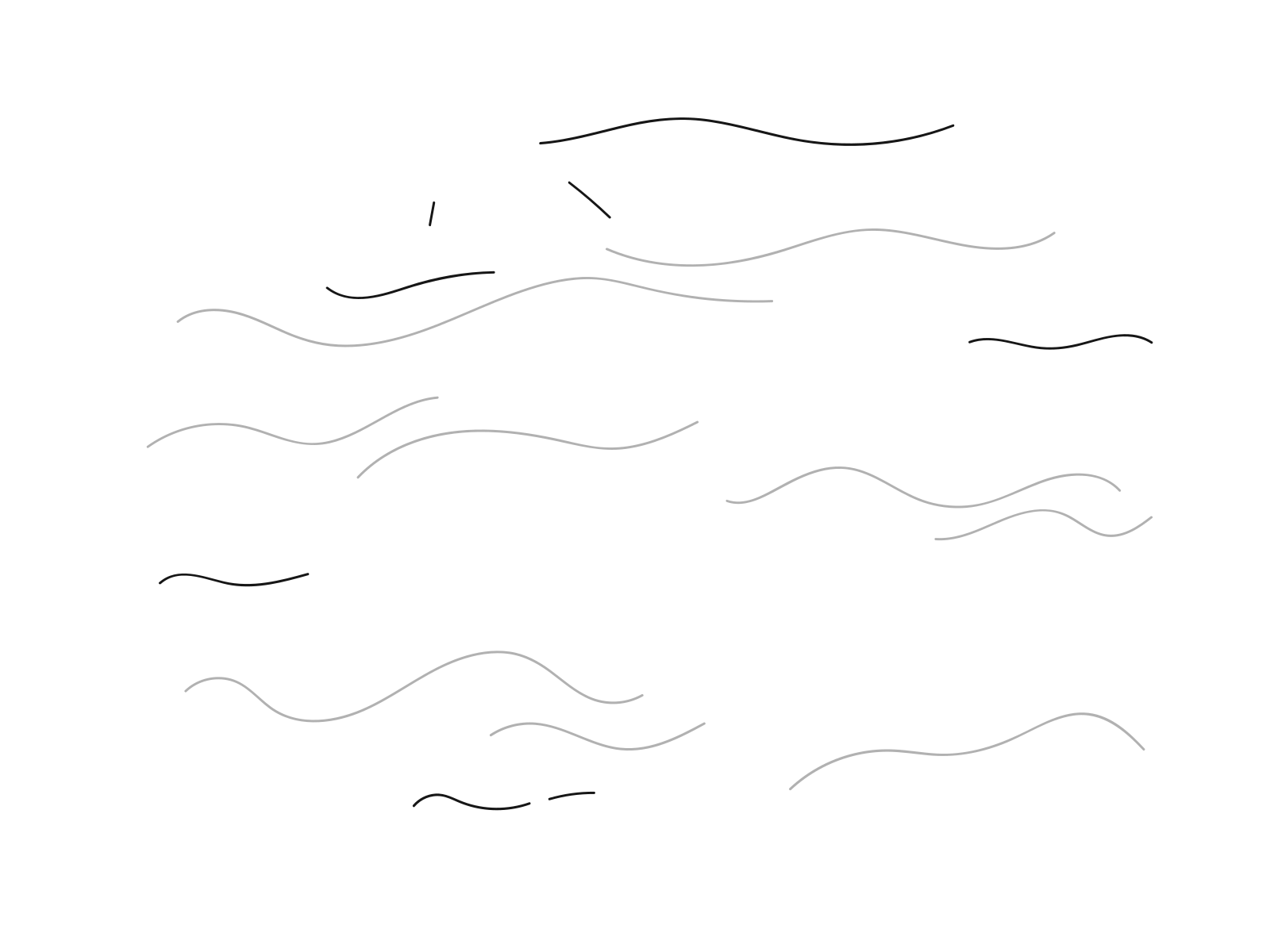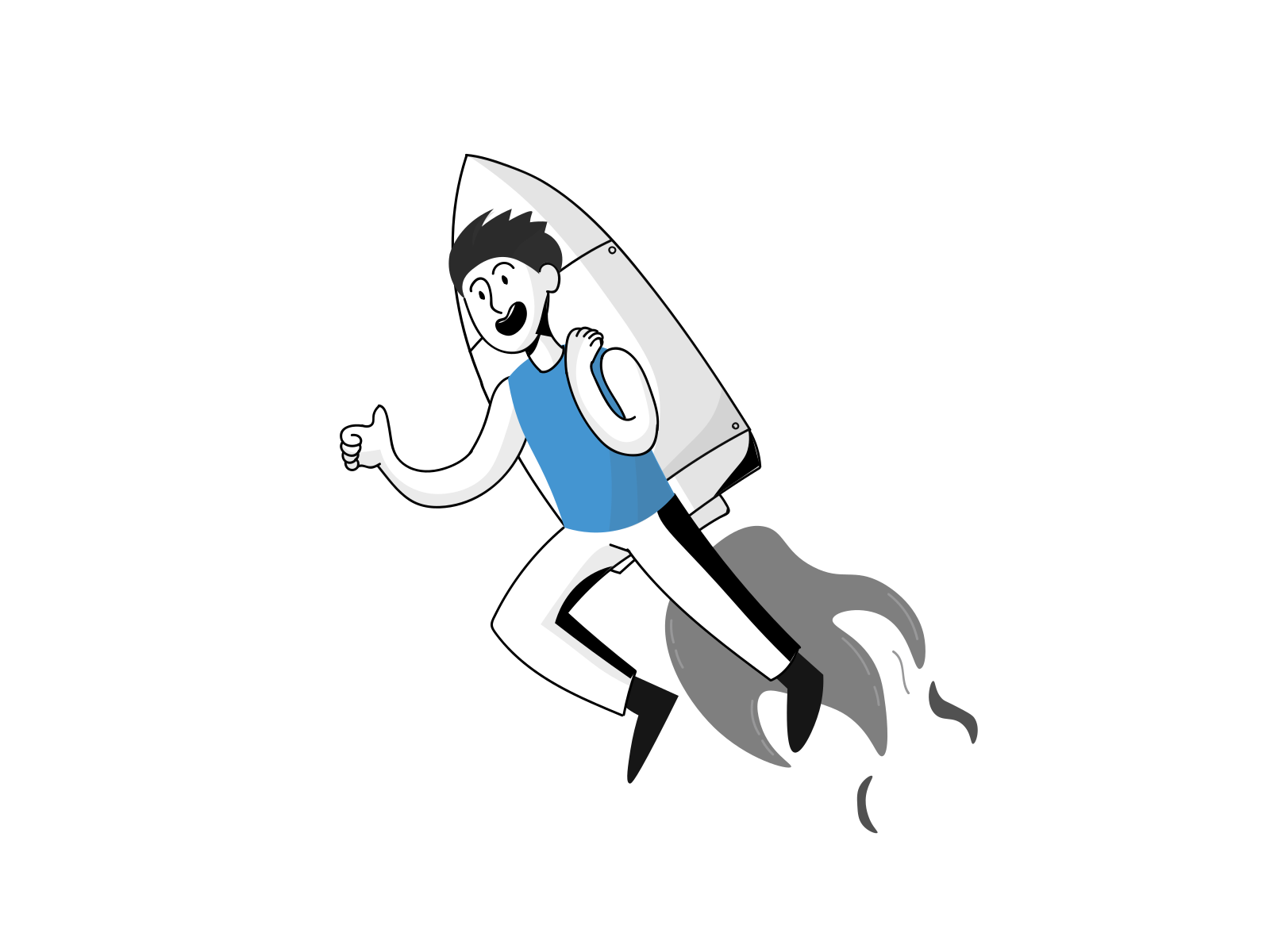 Lead by
Powered by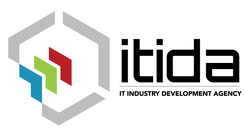 Managed by