Cross-Skilling
Become a UX Researcher
UX is one of LinkedIn's top five Most Promising Job fields with high salaries, a large number of job openings, year-over-year growth, and that are likely to lead to a promotion. You will learn how to create solid research plans, conduct interviews and surveys, and identify the personas of your potential users, all of which are key elements to the successful launch of any product.
Application will be opened soon
4 weeks of Technical training

1 week of Professional training
This course is qualifying you to work as
UX Researcher

UX Analyst

Interaction Designers
Qualifying for the following jobs
After passing this course' assessment, you will get direct access to Udacity classroom
You should meet the following criteria:
Must have a relevant formal or non-formal educational background or relevant work experience

You haven't joined the Cross-skilling track before either for this specialization or a different one.
As UX Researcher You will be able to:
Apply usability principles to heuristic evaluation of product designs.

Use design principles to identify user-friendly vs. manipulative design solutions.

Learn how to scope a research topic to select a design problem.

Learn how to design and execute a UX research plan, including research goals, recruiting criteria, and scripts.

See how to build empathy with users and construct questions needed to run a semi-structured user interview and survey study.

Understand how to analyze quantitative data collected from the user interview using the affinity diagramming method.

Learn how to appeal to human emotional and behavioral needs through design.

Use design psychology principles to critique and iterate design sketches.
Extra Training of
Agile Management
Enjoy our
Career Readiness Privileges
Watch our graduates' stories!
Program Success Stories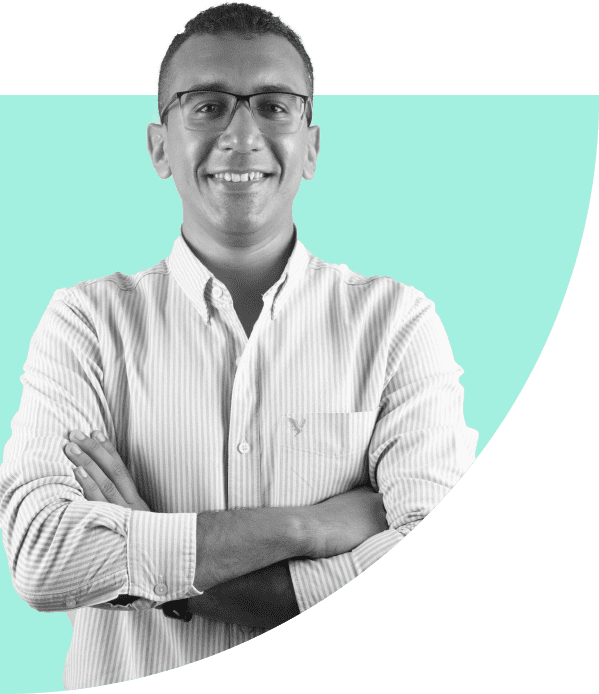 Jirar Kamel
Data Analysis Graduate (Challenger & Professional)
Ahmed El-Saddek
Data Analysis Graduate (Advanced & Expert)
Mina Makram
Web Development Graduate (Professional Track)
Abdelrahman Magdy
Freelancer – Web Development Graduate (Professional & Advanced)
Ahmed Gharib
Data Analysis Graduate (Challenger & Professional & Advanced)
Mohamed Samir
Digital Marketing Graduate (Advanced Track)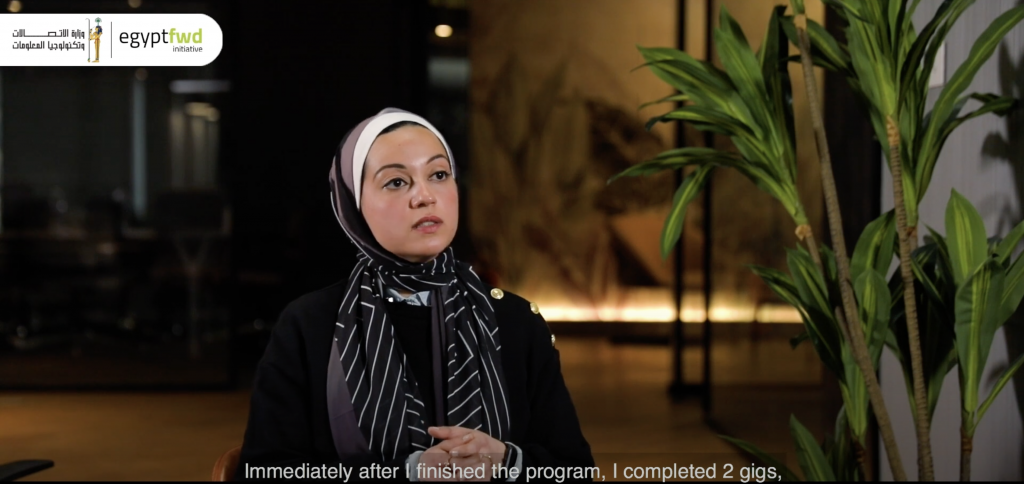 Maha Zanaty
Digital Marketing Graduate (Advanced Track)
Mohamed Mahmoud
Web & Digital Marketing Graduate (Challenger – Professional)
Why do you study with Udacity?
Job-ready talent. Superior outcomes
We partner with leading technology companies to learn how technology is transforming industries, and teach the critical tech skills that companies are looking for in their workforce. With our powerful and flexible digital education platform, even the busiest learners can prepare themselves to take on the most in-demand tech roles.

Do you master these skills already?
Check more advanced levels