Advanced
Cloud Developer
Cloud development is the foundation for the new world of software development. Join now to build and deploy production-ready full stack apps at scale on AWS, build different apps leveraging microservices, Kubernetes clusters.
10 Weeks of Technical training

2 Weeks for Professional training 
This course is qualifying you to work as
After passing this course' assessment, you will get direct access to Udacity classroom
You should meet the following criteria:
AWS Cloud DevOps Engineer

Cloud Developer

Cloud Engineer
Cloud Fundamentals
The cloud has become a key enabler for innovation with beneficial features like high availability, unlimited capacity, and on-demand scalability and elasticity.
Learn the fundamentals of cloud computing while being introduced to compute power, security, storage, networking, messaging, and management services in the cloud.
While learning the fundamentals, you will explore tools and services offered by Amazon Web Services (AWS) through interactive hands-on exercises.
By the end of the course, you will have deployed your first website to AWS.
Full Stack Apps on AWS
Explore the foundational concepts of designing and deploying scalable, extendable, and maintainable full stack applications using modern cloud architecture.
All concepts are covered at a fundamental level and motivated with practical, real world programming exercises. Through the course, you'll have built and deployed a multi-service cloud stack.
By the end of this course, you'll understand key design decisions and useful tools to maintain your application.
Monolith to Microservices at Scale
Microservices are becoming the default mode of developing and deploying applications at scale.
The microservices architecture makes it easier to scale an application to a large system and is a great enabler for continuous integration and delivery.
Microservices architecture allows independent scaling, independent releases and deployments and independent development so that each service has its own codebase.
In this course we will cover the best practices on how to develop and deploy microservices. You will learn topics such as different microservice architecture patterns, independent scaling, resiliency, service replication, service registration and discovery.
By the end of this course, you should be able to design and build an application using a microservice architecture.
Extra Training of
Agile Management
Enjoy our
Career Readiness Privileges
Watch our graduates' stories!
Program Success Stories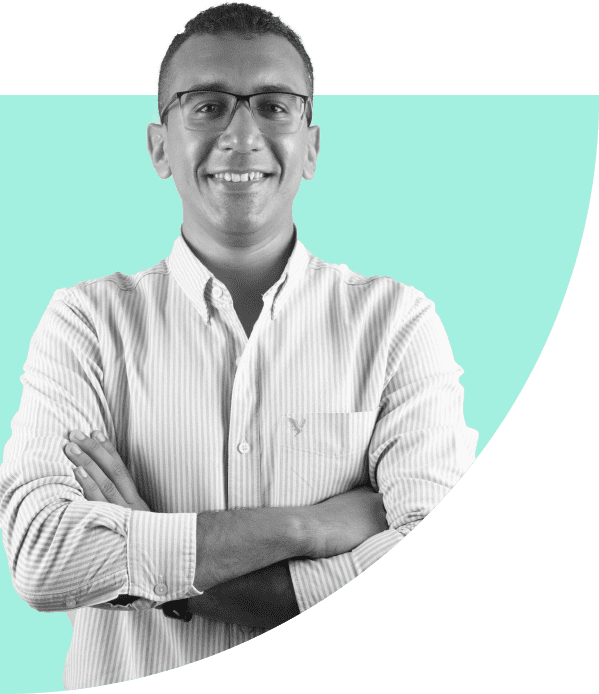 Jirar Kamel
Data Analysis Graduate (Challenger & Professional)
Ahmed El-Saddek
Data Analysis Graduate (Advanced & Expert)
Mina Makram
Web Development Graduate (Professional Track)
Abdelrahman Magdy
Freelancer – Web Development Graduate (Professional & Advanced)
Ahmed Gharib
Data Analysis Graduate (Challenger & Professional & Advanced)
Mohamed Samir
Digital Marketing Graduate (Advanced Track)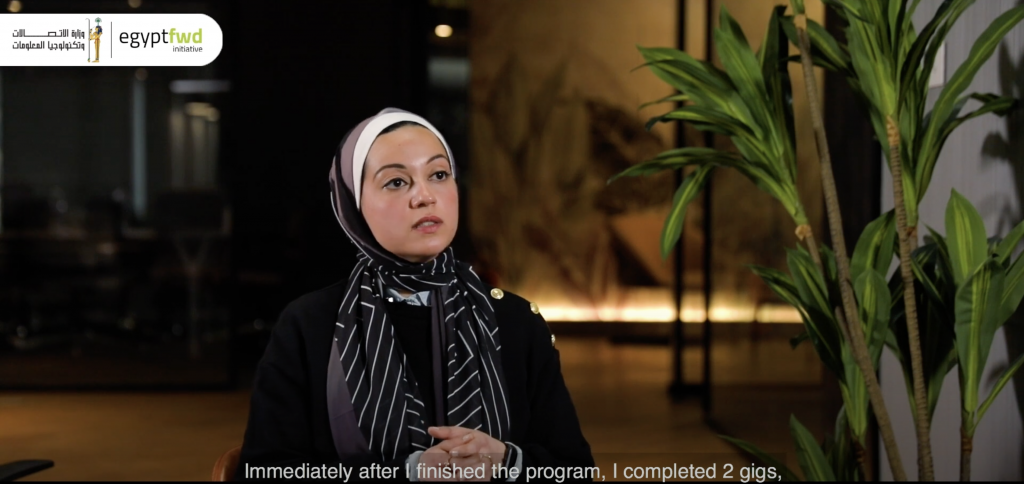 Maha Zanaty
Digital Marketing Graduate (Advanced Track)
Mohamed Mahmoud
Web & Digital Marketing Graduate (Challenger – Professional)
Why do you study with Udacity?
Job-ready talent. Superior outcomes
We partner with leading technology companies to learn how technology is transforming industries, and teach the critical tech skills that companies are looking for in their workforce. With our powerful and flexible digital education platform, even the busiest learners can prepare themselves to take on the most in-demand tech roles.

Do you master these skills already?
Check more advanced levels